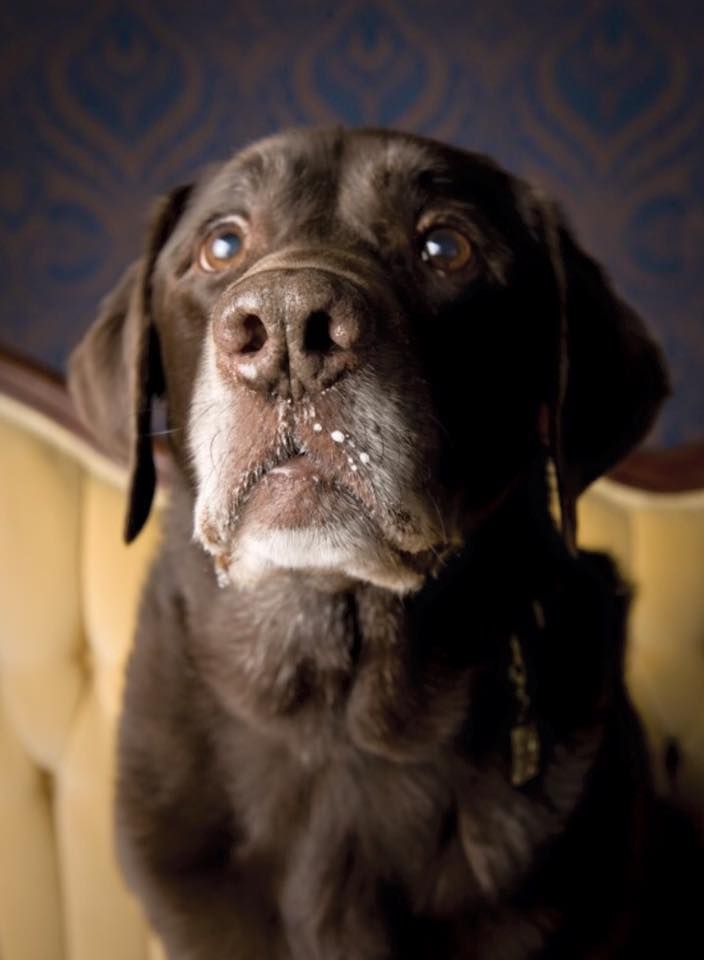 Tucker
In Memory of a Beloved friend and family member of Ashley & Brent Boudreaux.
TUCKER
Attached at the hip and the heart for over 15 years! Tucker was a faithful, loving, spoiled rotten, and constant companion. Until we meet again, Mama's Baby Boy.
♥ In memory of Tucker Boudreaux, with love from the JLTW Board of Directors.