If you would rather mail your donation, please send to:
LSAWL, PO Box 130175, The Woodlands, TX 77393
"Alone we can do so little, together we can do so much."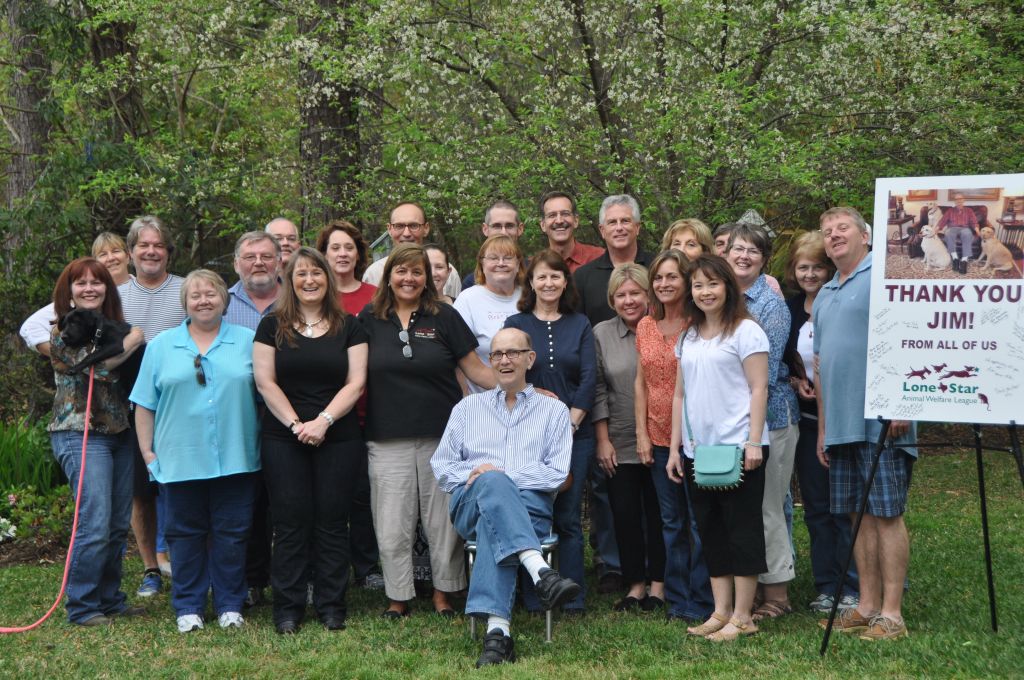 Your generous donations help us in so many ways! Currently , we are spending between $2000-$3000 per month on our Fixing Montgomery County Program . You can help us prevent unwanted litters of puppies and kittens from overpopulating and often times dying in our local shelters.
Our Lab Rescue program is always in need of contributions to help us save another life. Your donation helps us with the expenses of boarding, vetting and giving many deserving animals their second chance for a great life!
Our mission to "Better the Lives of our Best Friends " is seen in other contributions we have made to our community.