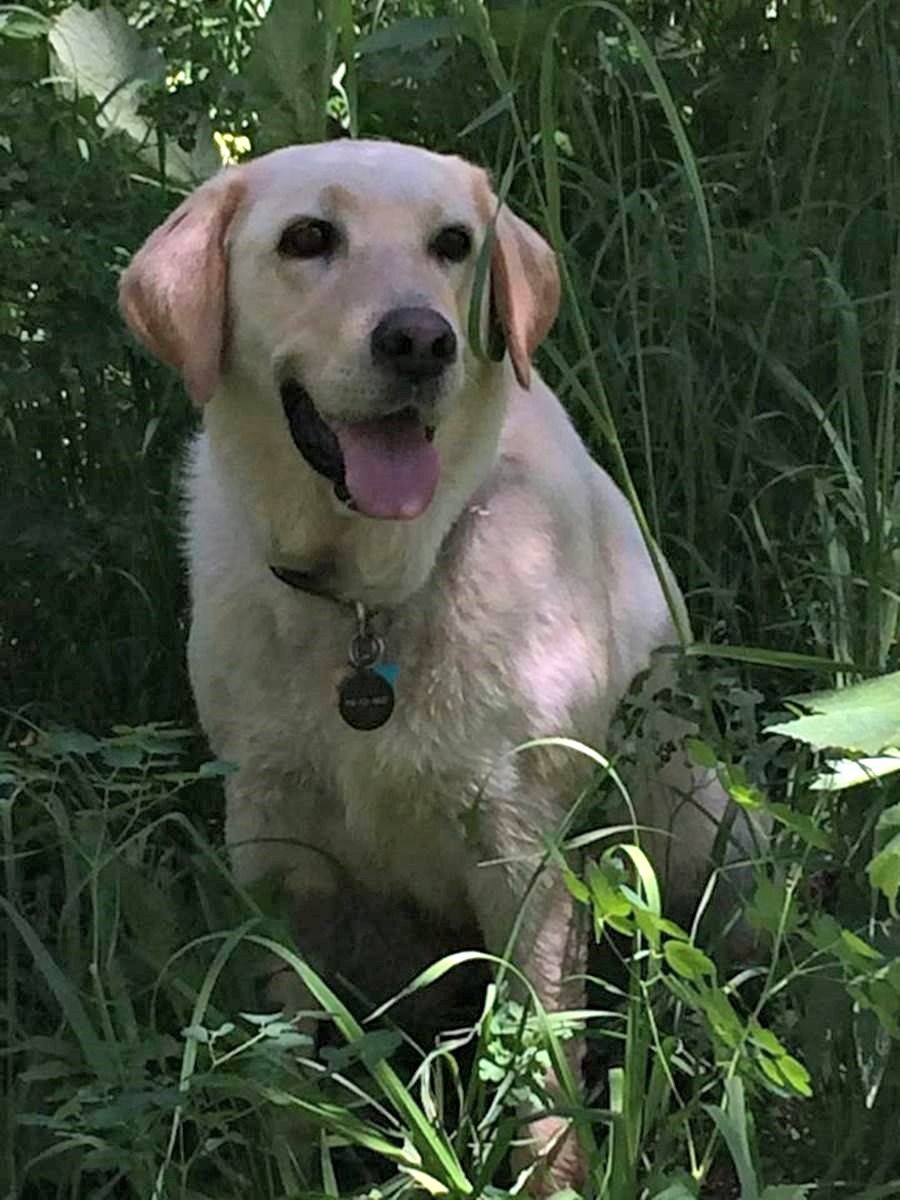 Maggie
In Memory of Maggie
An LSAWL alumni . Adopted and adored by the Schroeder Family .
Maggie…you were always a great girl. All of us wish that you had been better cared for In your previous life and had been able to live 10 more years with your new loving family.
You deserved all that love that they gave you.
Hugs Maggie. XO
♥ Chuck & Laura McConnell
♥ Kathryn Schroeder