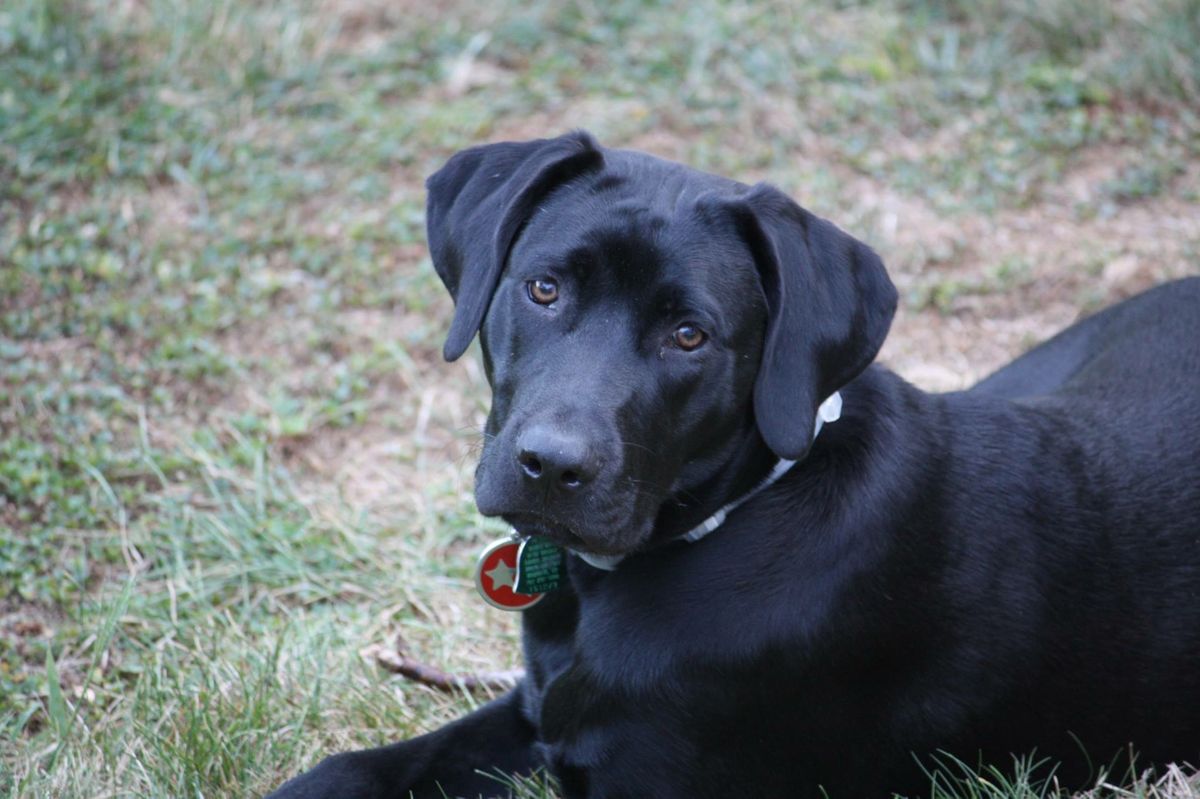 Kylo Turtoro
In Memory of Kylo Turtoro
From his loving family :
We miss him everyday .
We want to thanks LSAWL for your wonderful work and support during our time of grieving . Knowing others love Kylo as much as we gives us comfort .
We look forward to a time when we can work with you again !