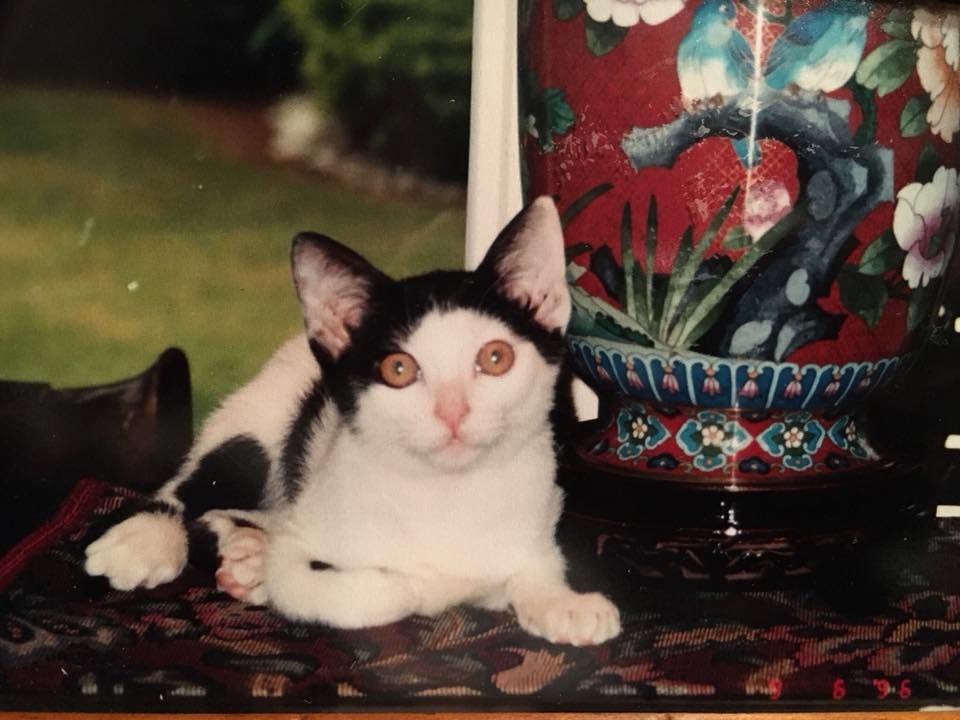 Kozzie
We are heartbroken . We lost our Kozzie tonight .
She went downhill fast so we took her to the ER as we did not want her to suffer any longer .... what a little trooper . We were so blessed to find her in Singapore 23 years ago . She was such a good friend .
Love you Kozzie . Forever.
♥ Steve & Kris Dimlich - In memory of The McConnell's beloved Kozzie