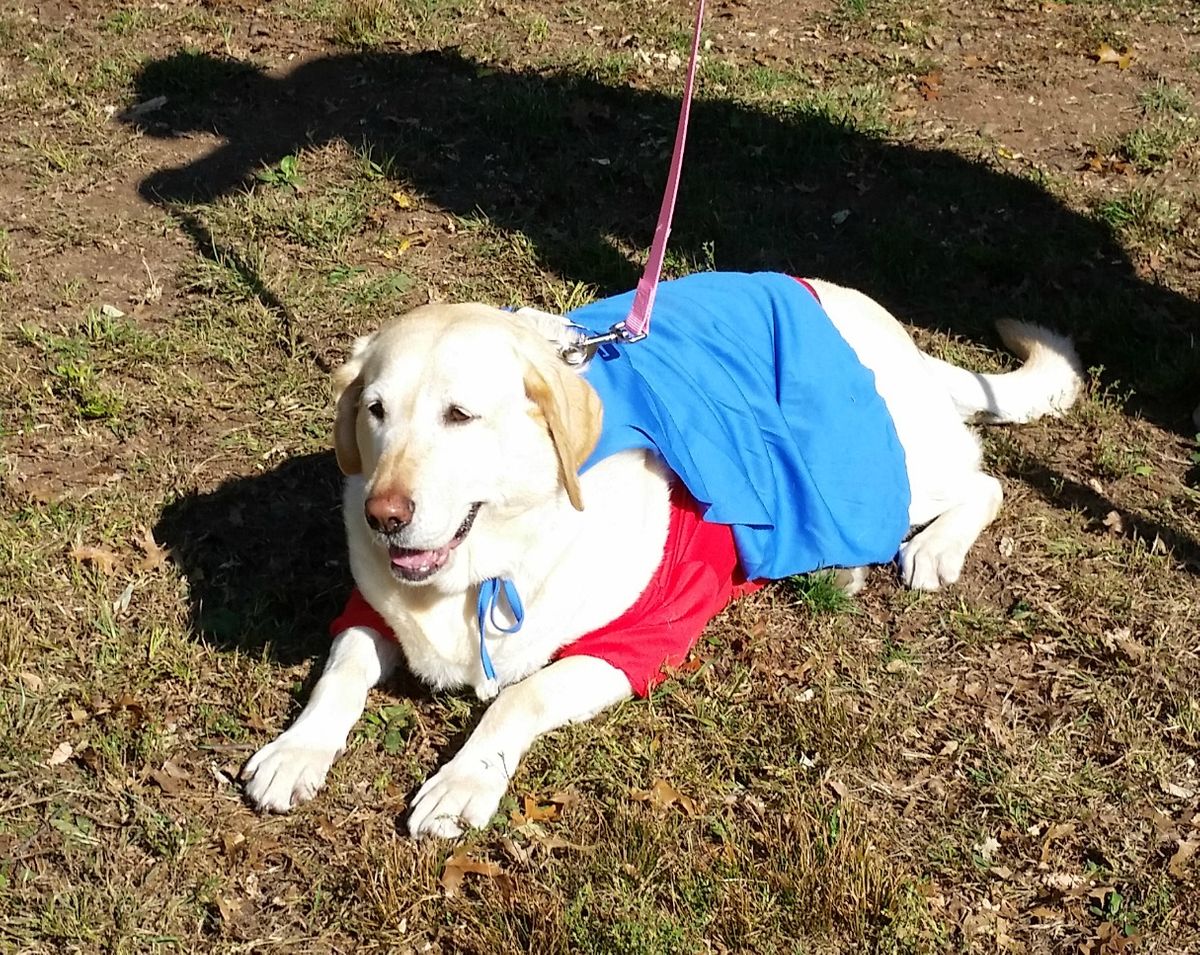 Jason P Keat
Donations made In Memory of Jason Keat will help us save more labs !!
Here is his beloved adopted lab Lola …so cherished by Jason and Donna. One lucky lab who found a family who adores her!
Thank you Jason and Donna for being wonderful pet parents …Jason. You will be missed. We know that the dogs in heaven will love having another lap to snuggle on!
♥ The Riddell Family
♥ Debbie Campbell
♥ Karen Schmidt
♥ John Twomey
♥ William and Jill Maloney
♥ William and Veronica Matthaei
♥ Theresa Petacio
♥ Michael Smith
♥ Peter and Barbara Demour
♥ Glaziers and Glass Workers Local
♥ Gary and Sandra Mitchell
♥ The Buying Co., Inc.
♥ kondti09