**PLEASE NOTE WE ARE CURRENTLY CLOSED FOR INTAKE**
OUR ADOPTABLE PETS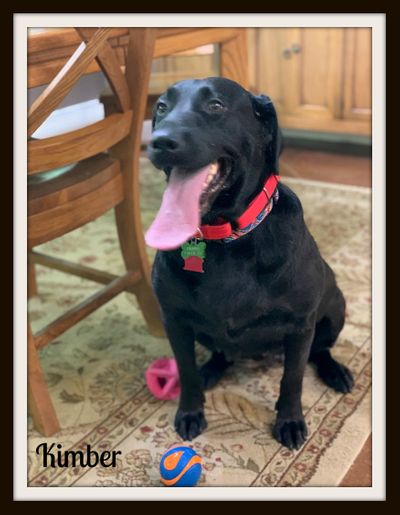 KIMBER 2019
Kimber is a gorgeous black female, certainly voluptuous, for a lady lab, tipping the scales at about 75 pounds. We estimate she may be 4-5 years of age. She seems to be a purebred Labrador, possibly used as a breeder. We think, based on her drooping lady bits, that she may have had a number of litters. We can tell for certain she has not been an inside dog, but she has loved the transition to air conditioning, cool floors,...
more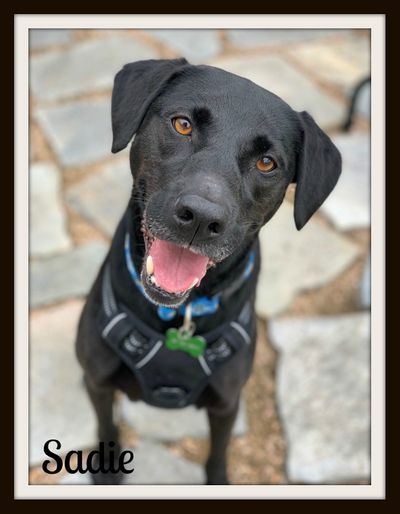 Sadie ( 2-3 years) is a petite girl at 42 lbs .
She was found as a stray , following the finders daughter home from school. After much advertising she has not been claimed .
She's good with children , house trained and crate trained . She's enjoying playtimes with her terrier buddy in her foster home and has met another lab her size and they were soon playing like long lost friends after proper introductions .
We don't...
more