**PLEASE NOTE WE ARE CURRENTLY CLOSED FOR INTAKE**
FOR ADOPTION
If you are interesting in adopting one of our best friends, please download and fill out the below adoption application and send by e-mail lmaclonestar@gmail.com.
OUR ADOPTABLE PETS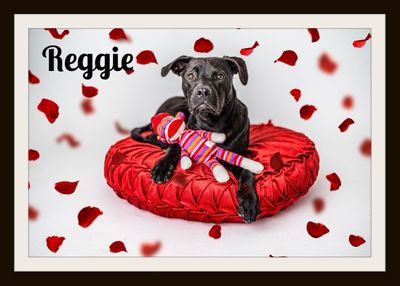 What kind of dog do you get when you adopt from a foster home? Quite simply: what you see is what you get. All your questions are answered when you adopt from a foster home. Take Reggie for example:
-What's his ideal home like? At 8 months old, Reggie definitely needs a doggie sibling to pal around with. He's 35 pounds so a pup of similar size and energy level would be perfect. He also needs a family or individual who understands that...
more