**PLEASE NOTE WE ARE CURRENTLY CLOSED FOR INTAKE**
FOR ADOPTION
If you are interesting in adopting one of our best friends, please download and fill out the below adoption application and send by e-mail lsawllabrescue@gmail.com.
OUR ADOPTABLE PETS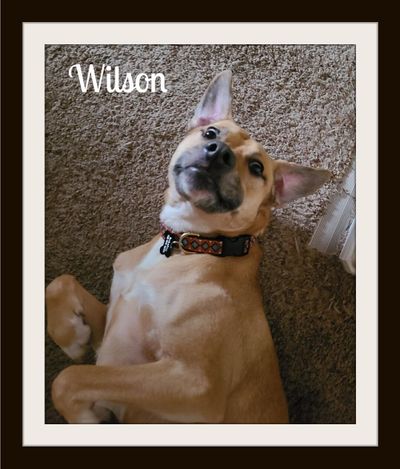 10 days with Wilson -
10 days ago another group asked for help . One of their volunteers with dogs had died from Covid complications . One dog , Wilson , a very lab mix needed a foster . Since he was dog and cat friendly , our fosters Brandi and Monty were able to take him in . Some anxiety issues so these will need to be understood by an adopter . Such as flinching when you reach for him ... resulting in submissive urinating . He was...
more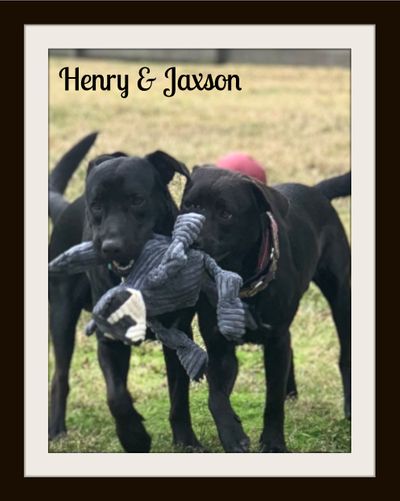 These two brothers are estimated at 1 1/2 years old . Jaxson is 49 lbs and Henry is 39 lbs so they are petite lab mixes .
These boys were dumped in the Corridor area of Houston we think at 6 months of age . Street feeders made sure they ate so they knew human kindness . But they also found out about the bad humans . Jaxson was we think, hit by a car as he has two healed fractures in his right hind leg . This does not slow him down...
more